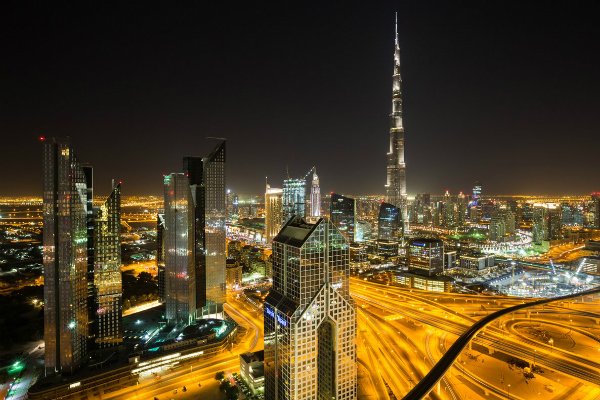 In the past few years, the UAE economy is increasing dramatically due to its wonderful location. It has become a business hub for all over the world. Setting up a company in Dubai mainland offers plenty of benefits to foreign investors. Dubai Government facilitates the investors by providing them flexibility and freedom of their business. If you are a fresh entrepreneur and want to start your business, then there is no such thing as setting up a business in the Dubai mainland.


Here are the top reasons why you should set up a business in the mainland area of Dubai.

Freedom of trading across Dubai:
It is one of the great reasons to set up business in Dubai. There is no restriction of trading; you can trade anything easily anywhere in Dubai or even in the UAE. However, there are some legal formalities that you have to fulfill according to requirements. But before setting up a company you need sponsorship by Dubai national.

Have the ability to expand the business internationally:
Providing the best facilities to foreign investors is one of the main reasons for the growing economy for Dubai. Setting up a business in Dubai mainland allows you to expand your trade internationally. It does not also expand your business, but it also helps to showcase yourself in the international market. In short, having a Dubai mainland trade license gives you the opportunity and freedom to grow your business internationally.

You get a chance to grow your team and company:
When you set up a business, definitely you have certain business goals. Dubai mainland registration helps you to achieve your business goals effectively. Doing business in the mainland allows you to grow your company, and you can apply for unlimited visas that other countries don't allow. You are also eligible to get Dubai visa renewal for family, which is such a good thing for investors.

Flexible business startup:
It seems a daunting task to establish a business in Dubai mainland, but the right business setup professionals can make this process easier. Here are some key benefits of hiring professional:


The registration process and business setup
Efficient and affordable
Fulfill legal requirements
Helps in the immigration process
Dedicated with your business
See here to know about the benefits of mainland business setup in Dubai.