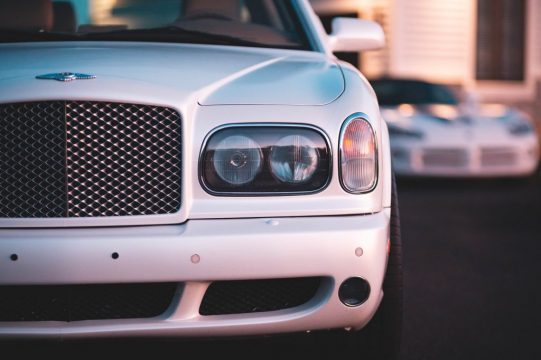 If you own a car then there must be some kind of attachment with your car and if you are planning on shifting to some other country then mostly people ship there car too. The cost of shipping a car from one place to another depends upon the distance to the destination, the condition of the car and the size of the car. The average price of shipping a car is from 750 dollars to 2000 Dollars and if you are exporting high quality car then it may cost 3000 dollars to 46000 dollars.
Here is a list of some charges that will be cost on car export from Dubai or from Dubai car dealers:
If your car is smaller than SUV and you have to export your car from US to Europe then it will cost around $800 but if your car is a full-size SUV then it will cost up to 2000 Dollars.
If you want to ship your card from America to Australia then it will cost around $3,000 but if you also want to ship some other household goods with it then it will cost 200 dollars more than that. The size of this container will be around 20 foot but if you want to send more household items with it and you require a bigger container around 40 foot, then you will be charged around $45,000 that can hold up to 48000 pounds.
If you are car is not located closer to you are shipment terminal then it can cost an additional amount. Several locations are the main hub for transporting cars like S San Francisco, Los Angeles, Jacksonville, Miami, New York city, Charleston, Wilmington, Delaware and Baltimore.
If your house is far away from are shipping terminal then you need to contact with local auto movers or some other Overseas transport company that they will load your car to the shipping Dock. The price starts from $100 if your car location is a few miles away from the shipping dock but it can also cost up to $1000.
The paperwork required for shipping your vehicle includes two copies of notarized title. Two kinds of forms are included in the paper work one is shipper export declaration and the other is the form of declaration of dangerous goods. These forms are available easily on internet. Also, the car should meet the safety standards according to the destination country.